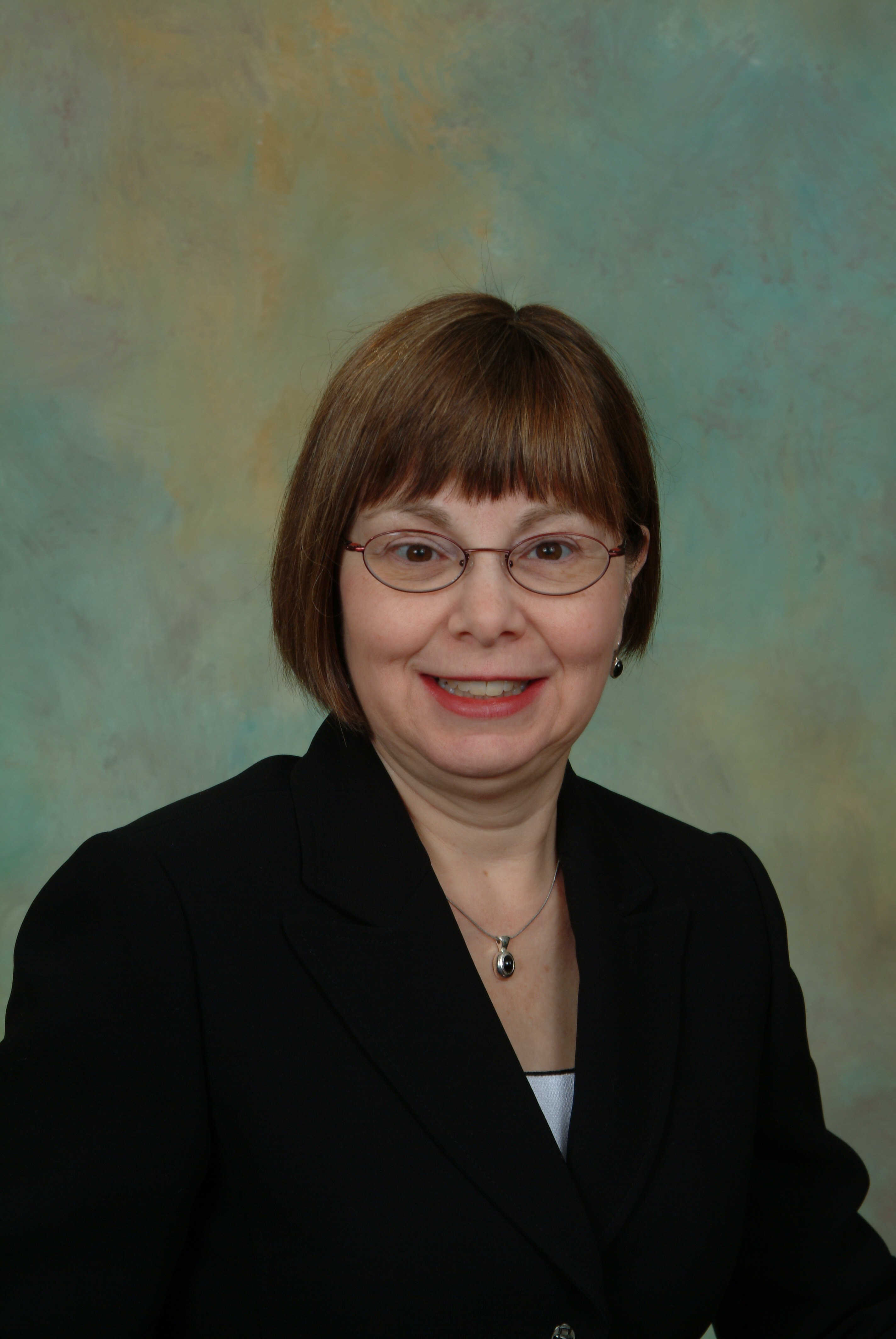 Welcome to Bluefield State College! We are delighted you have chosen to pursue your professional and personal goals with us. Our dedicated faculty and staff are committed to your success, and we look forward to sharing your journey along the path to a rewarding future.
You will discover a wide variety of exciting programs in Bluefield State's Schools of Arts and Sciences, Business, Education, Engineering Technology and Computer Science, and Nursing and Allied Health. Our strong on-campus degree programs are complemented by online options that increase the opportunities available to you in Business Administration, RN to BSN, Imaging Science, and the Regents Bachelor of Arts programs. In addition, you can continue to build your leadership skills by participating in athletics, our award-winning, robotics and steel bridge teams, international business simulation competitions, internships, study abroad, global learning opportunities through technology, or one of our many service and social organizations. You will be joining an energetic, talented student body whose members attend classes in Bluefield, Beckley, and on-line.
Bluefield State's core values are excellence, community, diversity, and growth. We pledge that you will receive an outstanding education in a caring environment that helps you grow intellectually, personally, professionally, and culturally. Bluefield State is committed to serving you in a manner that challenges you to learn and achieve while supporting and strengthening your ability and capacity to do great things. We will prepare you to be a 21st century leader who will make a difference in your community-and in the state, nation, and world.
Thank you for entrusting your future to Bluefield State College. I am pleased to welcome you to campus and look forward to meeting you personally.
Sincerely,
Dr. Marsha V. Krotseng President