2022-2023 Academic Catalog
2022-2023 Academic Catalog
---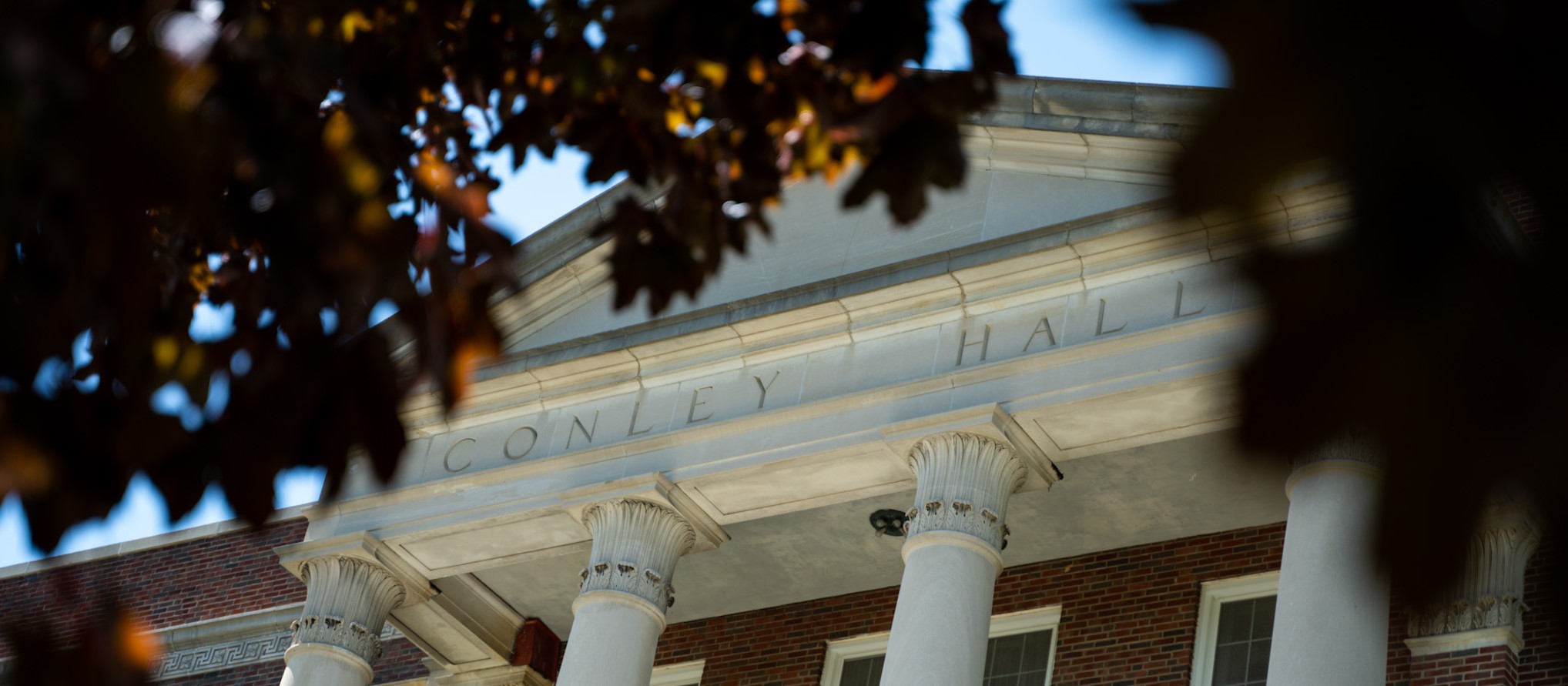 President's Welcome
Welcome to Bluefield State University! You are making history-the first students to attend this institution since it officially became a university on July 1, 2022. Our academic programs are rigorous by design, and will equip you for success in your professional and career pursuits. You have accepted the challenge to excel!
These are exciting, dynamic times at BSU. We are the fastest growing public institution of higher education in West Virginia. Student housing on campus returned to B-State last year after an absence of more than 50 years. The first master's degree program in the institution's 127-year history (the Master's in Business Administration) is now being offered.
We want you to enjoy the university and take full advantage of everything Bluefield State has to offer. Student life is vibrant. Twelve new intercollegiate sports programs have been added, highlighted by the return of football. You will enrich your BSU experience  by participating in a wide range of campus activities, homecoming festivities, performances, lectures, and service organizations.
Bluefield State University will help you develop the critical thinking skills to be a leader in your field and in society. Thank you for choosing Bluefield State University and for accepting the challenge!
Sincerely,
Robin C. Capehart, President
Accreditation
The Higher Learning Commission accredits Bluefield State University. The Commission may be contacted at https://www.hlcommission.org. For detailed program accreditation information, visit Accreditation and Affiliation .  
University Academic Catalog
The Bluefield State University electronic catalog is updated annually and constitutes the University's official document of record. The catalog includes general information about the University and information on degree requirements, academics programs, admission and campus life.
The provisions of the catalog do not constitute a contract, expressed or implied, between any applicant, student, or employee, member and the University. The University and its Governing Board reserve the right to withdraw courses at any time, to change fees, calendars, curricula, graduation procedures, and any other requirements affecting students. Changes will become effective practices and policies as duly appropriate and will apply both to prospective and current students.
While every effort is made to assure accurate and up-to-date information, the University does not assume any responsibility for any misrepresentation made through error in the preparation of this or any other of its catalogs or through failure to give notice of changes in its requirements, policies, tuition and fees, course offerings, and other matters affecting students or applicants.
| | |
| --- | --- |
| | *Please keep in mind, changes may be made periodically to the catalog that may require you to download an updated version. Last updated 3/14/2023. |
For questions or comments regarding the BSU Academic Catalog, please email us at registrar@bluefieldstate.edu.
---